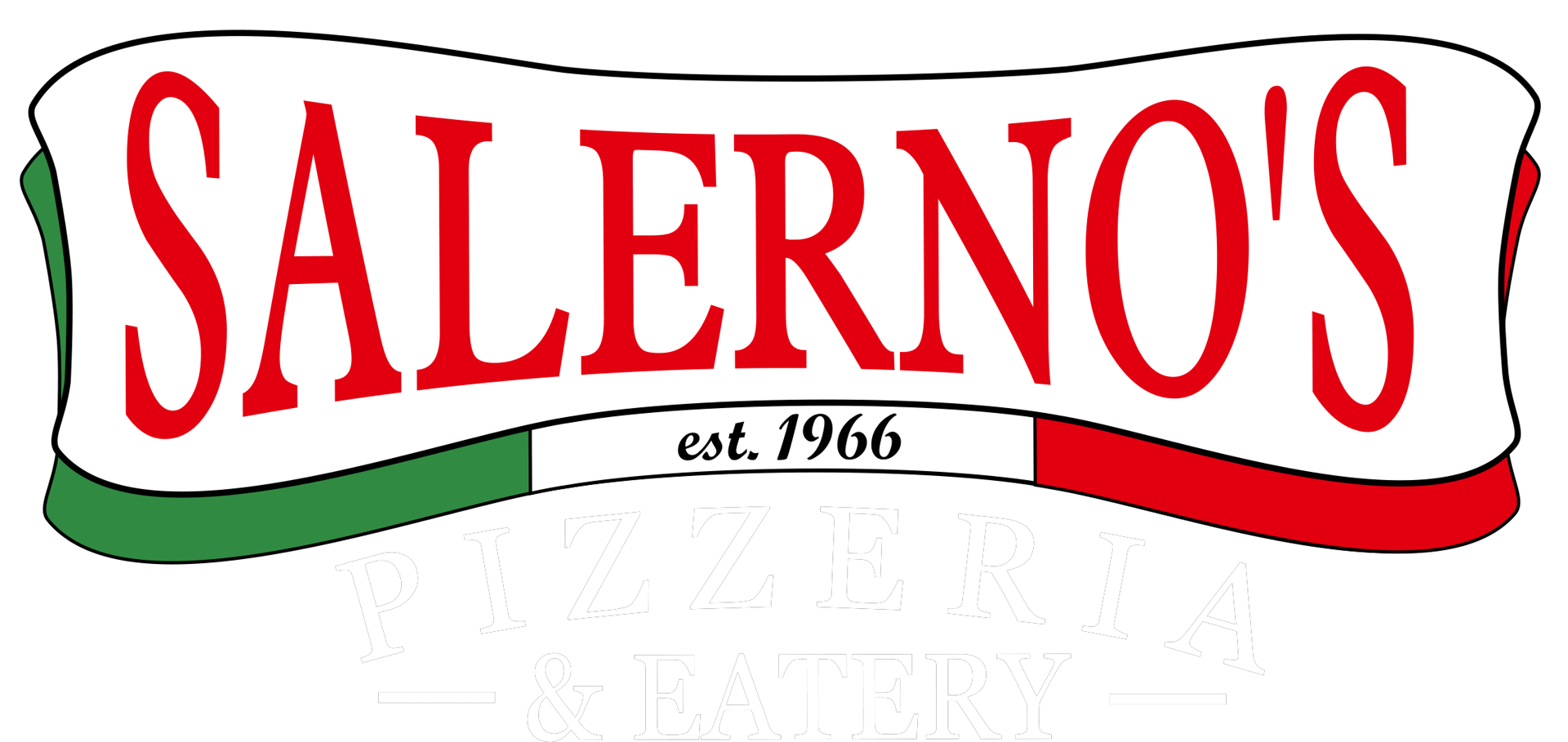 Catering from Mt. Prospect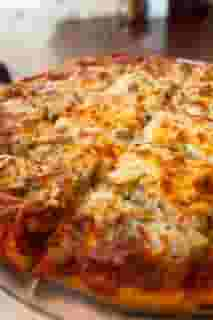 Welcome to Salerno's Catering!
From intimate gatherings to grand-scale events, our family has been providing exceptional Italian and American Cuisine to the Chicagoland area for 50 years. We specialize in catering events of all sizes – no event is too big or too small! Our staff consists of dedicated and dependable catering professionals who will go to any length to help a customer. If you need help planning an event, our catering consultants can assist. We guarantee that you will love our delicious recipes, outstanding service, and exceptional value.

There are many reasons to choose Salerno's Catering for your next event:
— We are a family business that takes pride in what we do
— Our success and reputation speak for themselves
— Our staff is well-trained and courteous (and family!)
— All food is made to order – special requests are welcome
— We can accommodate any size catering order in a short notice
— Your catering order arrives hot – no reheating necessary
— We save you a lot of work, time, and money – no shopping, cooking, or cleanup!
— If you are cooking a meal at home, let us complement your meal with appetizers, homemade pastas, side dishes, etc.
— We guarantee superior quality, prompt and courteous service, and outstanding value. Sound too good to be true? Give us a try – you will not be disappointed!
— Whether your event is for 10 or 500 people, leave all the work and worries to us - and enjoy yourself!
Customer Testimonial
"We had our daughter's first birthday party at home for 45 guests. We decided to cater the event so we could be with our daughter and enjoy the party rather than be stuck in the kitchen all day. We are so glad we called Salerno's Catering! The delivery driver arrived on time and the food was piping hot. We simply put the food out, took off the lids, and lunch was served! And cleanup was a snap!

Thank you Salerno's for making our event special - everyone was raving about the delicious food and we were actually able to enjoy the party. And the portions were so generous that we had leftovers to freeze for later."

- Sean – Wheaton, IL
Become a VIP
Receive updates on special events, new menu items, menu reviews, and more!
Catering
Salads
Chicken and tuna salad also available!
Extra Dressing $3.50 for half pan / $5.50 for full pan
Specialties by the Pan
All order include bread. Gluten-free pasta available upon request.
Salerno's Paninis and Subs
Panini/subs with choice of homemade panini bread, multigrain or french bread. Choose up to 3 varieties. Minimum order 10 sandwiches. Priced per item.
Added to all sandwiches: mixed greens tossed in Italian dressing.
Salerno's Wraps
Added to all wraps: mixed greens tossed in Italian dressing
Pizzas
Thick and thin crust pizza! Soft or very thing crust available upon request.

Baby - 8" | Small - 10" | Medium - 12" | Large - 14" | X-Large - 16"

Additional Ingredients: Cheese, Sausage, Onions, Mushroom, Tomato, Bacon, Pepperoni, Canadian Bacon, Green Onions, Green Pepper, Roasted Eggplant, Black Olives, Anchovies, Garlic, Green Olives, Jalapenos, Spinach, Sun-Dried Tomatoes, Pineapple, Fresh Basil, Kalamata Olives, Giardiniera 

Premium Ingredients: *Goat Cheese, *Ricotta Cheese, *Fresh Mozzarella, *Grillled Chicken, *Italian Beef, *Portabella Mushrooms, *Red & Yellow Roasted Peppers, *Artichoke Hearts, *Shrimp, *Proscuitto
Tight Budget? No Problem!
House Salad, Pasta, Pizza
Your choice: Rotini, Linguini, Mostaccioli, Rigatoni, Spaghetti or Orecchiette with your choice of sauce - meat sauce, marinara, garlic and oil, alfredo, florentine or vodka sauce

Pizza (Up to two toppings) - 3 XL pizzas for every 20 people
Minimum 20 People.
Includes homemade Italian bread.Per Person $7
How can we help you?
If you have any questions about your upcoming event at home, the office, or banquet, please fill out our form! We can help you with all your catering needs, from a half pan of meatballs to a full wedding event.